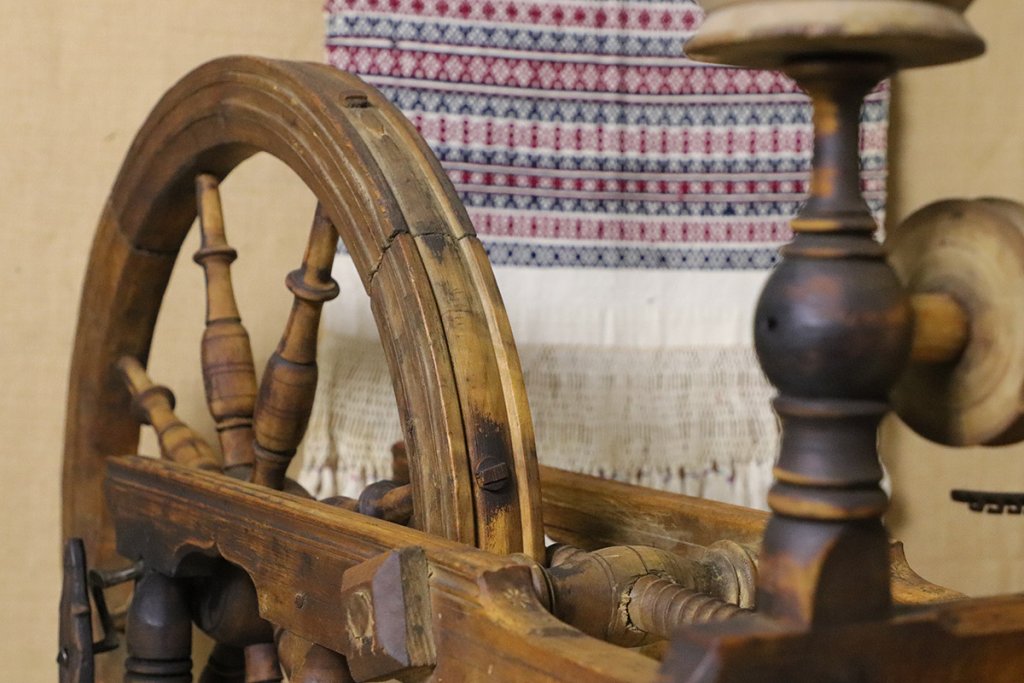 1. Come and enjoy the atmosphere
As you enter our modest studio, you will travel through time. The space is full of original folk costumes, antique accessories and authentic items, many of them more than 100 years old. This is our history, which we are proud of. You can have a look, you can touch and also you can take a photo with all of these accessories.
Our team will recommend the costume which will fit you the best and help you to dress up. Do not worry, no need to take your own clothes off. Our costumes are sewn especially for this purpose, to stay hygienic and help get dressed quickly.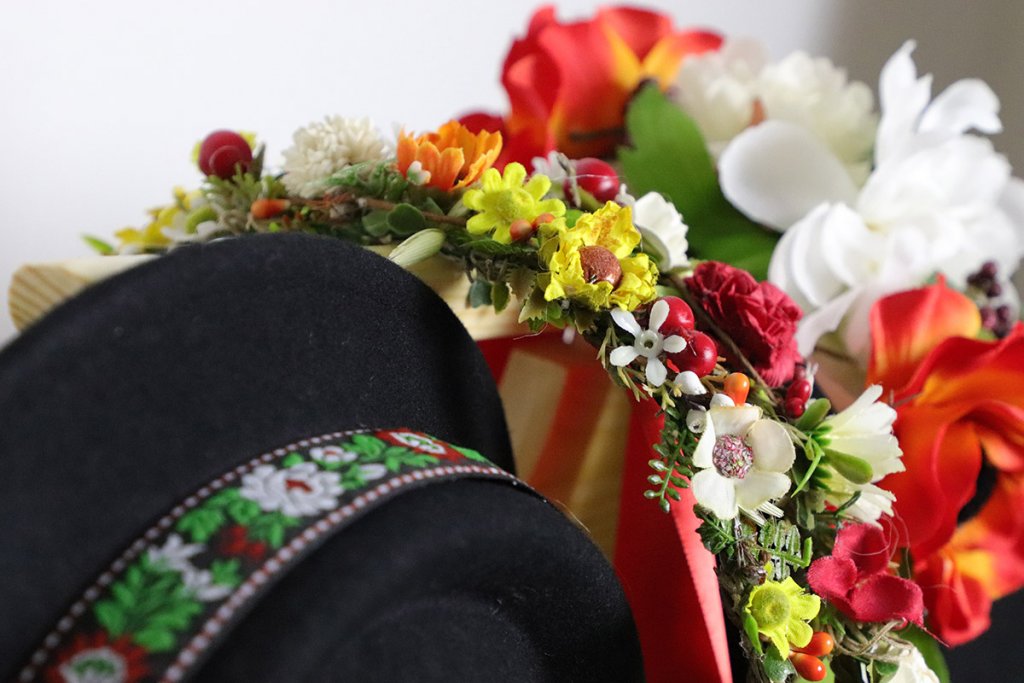 This is the part when we have a lot of fun. You can try different poses, fun or serious…it is up to you. We usually take more shots to be sure that we have the best one. After the photoshoot you can take the costume off. 
4. Selection and printing + our small market offer
The best pictures will be send to you , I can also print the selected photo for you immediately. You can have a look at our unique little shop. We offer only handmade original Slovak products. Each product is made with love, precision and patience by handy Slovak people.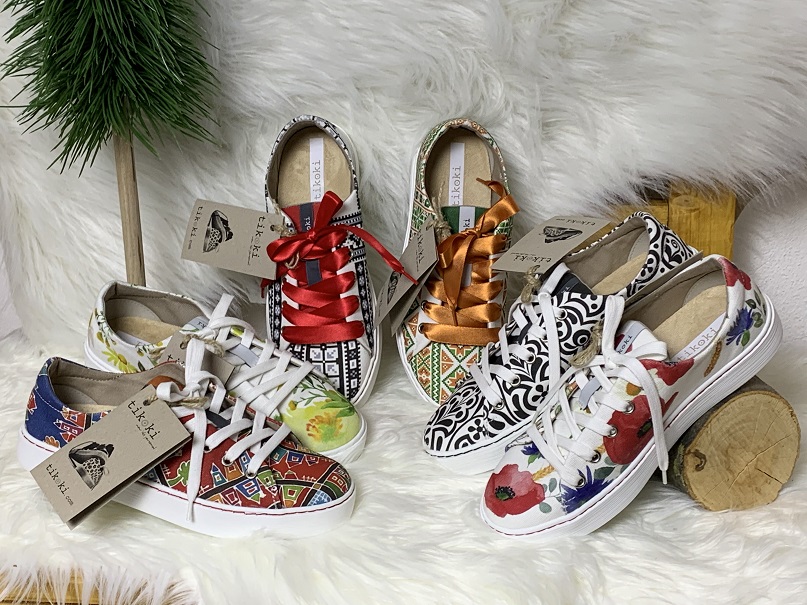 Frequently asked questions